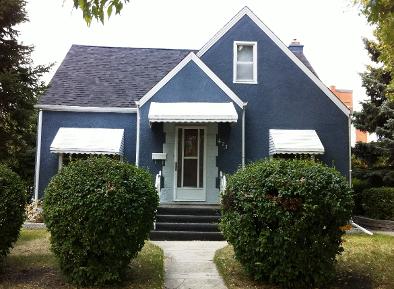 Rent to Own
Want to be a home owner, but don't have enough money saved up to pay for a down payment? Having trouble getting a mortgage because of bruised credit? We have the answer!
With N-Gage Properties, you can choose the house you would like, we will purchase it for you, and rent it to you until you have the downpayment saved up and we can also help you repair your credit! Please Contact Us for more information.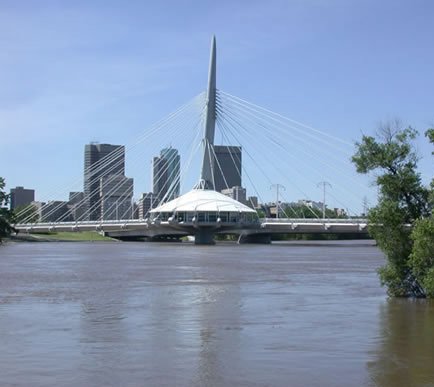 Referral Program
We believe in the importance of networking in good business practices. In addition, we believe that friends, family and acquaintances can be fantastic resources in assisting us in finding additional properties for our portfolio.
Should you know anyone who may be interested in selling their home, please refer them to N-Gage Properties and we will be happy to thank you with up to $1000 gift when the sale is completed.
Nelson began N-Gage Properties in 2008 and has been a Real Estate Investor since then. He has since built a strong-producing portfolio of properties in Winnipeg, MB.
N-Gage Properties demonstrates returns well above market norms. For more information, please contact us.
Recently, Nelson was recognized at the West Coast Top Investor Awards and received the distinction of being named Top Alternative Investor. He was also recognized as the People's Choice Mentor by Team Made Real Estate and was recognized as one of the top 100 people of influence in North America by the John Maxwell Foundation.
N-Gage Properties believes in offering clean and good quality living accommodations to good quality tenants.
N-Gage Properties offer a wide variety of quality living accommodations in the St Boniface area - something to meet everyone's needs, whether you need a quiet 1 bedroom or a spacious 3 bedroom.
Feel free to Contact Us if you or someone you know is looking for a quality rental suite. We can notify you of upcoming vacancies to make finding a new place easy! Also we offer up to $1000 for referrals for anyone connecting us to a seller for a new acquisition. Visit our Referral Program page for more details.

"Nelson is a successful, well rounded and outside-the-box investor with strong values in both business and his personal life. What impresses me most about Nelson is his ability to balance a successful business with a successful family life. Nelson is able to find lucrative opportunities and ethically see profit where others do not. Very organized and well planned, Nelson is building his portfolio at a steady pace." - Stefan Aarnio, Aartistry