In a world indifferent, be the difference you want to see.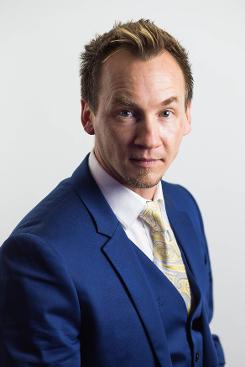 Winner of Canadian Real Estate Wealth Magazine's Alternative Investor of the Year
Winner of People's Choice Award - Team Made Real Estate
Winner of top 100 People of Influence in North America - John Maxwell Foundation
Author, Investor, Speaker, Coach
Entrepreneur, Real Estate Investor, Author, Educator, Counselor, Public Speaker, Visionary
Born in Manitoba, and raised on the Canadian prairies, Nelson Camp is an entrepreneur currently living in Winnipeg Manitoba with his beautiful wife and three children. He is committed to community growth, positive relationships and making a difference in the world.
Nelson has a vast variety of skill-sets, including being a Real Estate Investor, Public Speaker, Author and Counselor. He holds a master's degree in Education and believes that teaching wisdom to young people is the key to success of future generations.
He is the winner of multiple awards and has been featured in Canadian Real Estate Wealth over a dozen times. Please read a few of the articles below. (Right-click and open each photo in a new window for large view.)
In his new book Money Tree, Nelson Camp clearly describes the key points of: plant, water, fertilize, watch it grow and harvest the crop. A detailed yet flexible road map to achieving success! Using concrete examples and detailed explanations, Nelson Camp outlines the essential methods to implement when wanting to design a plan for true freedom though real estate investing.
- Tahani Aburaneh, Entrepreneur, Land Developer, #1 Best Selling Author, www.tahani.com
In order to write a great book you need to have some of the following: Honesty, Transparency and a Willingness to help others achieve their goals. Nelson has all of these characteristics and so much more. His book is engaging, and Nelson gives some very helpful tips. I am confident that you will enjoy The Money Tree.
- Ian Szabo, author of From Renos to Riches and Fix a Flip, The Canadian How to Guide for Buying, Renovating, and Selling Property for Fast Profit, and CEO of www.Flipschool.ca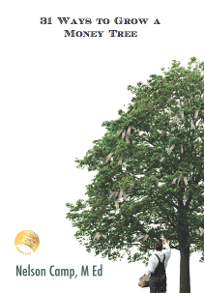 "If only money grew on trees..."

How many times have you heard this? But what if there were a way to grow money? What if there were a way to grow an entire orchard of money trees?

Money Tree is a strategic guide for producing long-term wealth through real estate. Using the time-tested principles of sowing and reaping, Money Tree details a five-year plan for becoming a millionaire through real estate.

Whether a seasoned or novice investor, the system outlined in Money Tree is for everyone who is ready to life-changing results. Money Tree is your road map to becoming a millionaire in five years. No matter what your current financial situation is, or what you believe your limitations to be, author Nelson Camp has the answer.

Nelson Camp, M Ed,
Recent Blog Post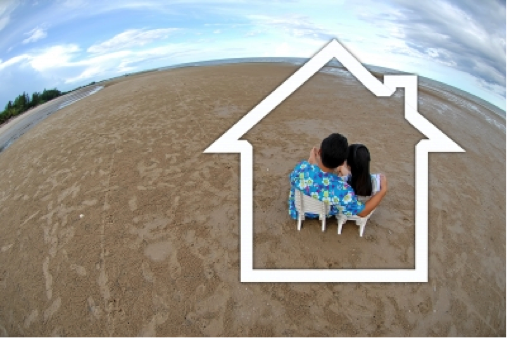 A few months ago, I spent some time in Cancun on a trip had to be a blend of work and pleasure. I wasn't quite sure how that would work, but I decided it was well worth a try. I learned five important things while I was away.
"Nelson is a successful, well rounded, and outside-the-box investor with strong values in both business and his personal life. What impresses me most is his ability to balance a successful business with a successful family life. Nelson is able to find lucrative opportunities and ethically see profit where others do not." - Stefan Aarnio, Aartistry